SEO
If you're planning on going digital or starting up a digital business, one of the things you have probably been hearing is the word SEO. But what does SEO mean? Is it beneficial for you? How can you use SEO for your advantage? Well, we have all the answers and the tips & tricks you're looking for! From a personalised SEO plan to optimising your current digital entity you can request a unique SEO service from us. Along with business, your team will also learn a lot that will help you out in the long run.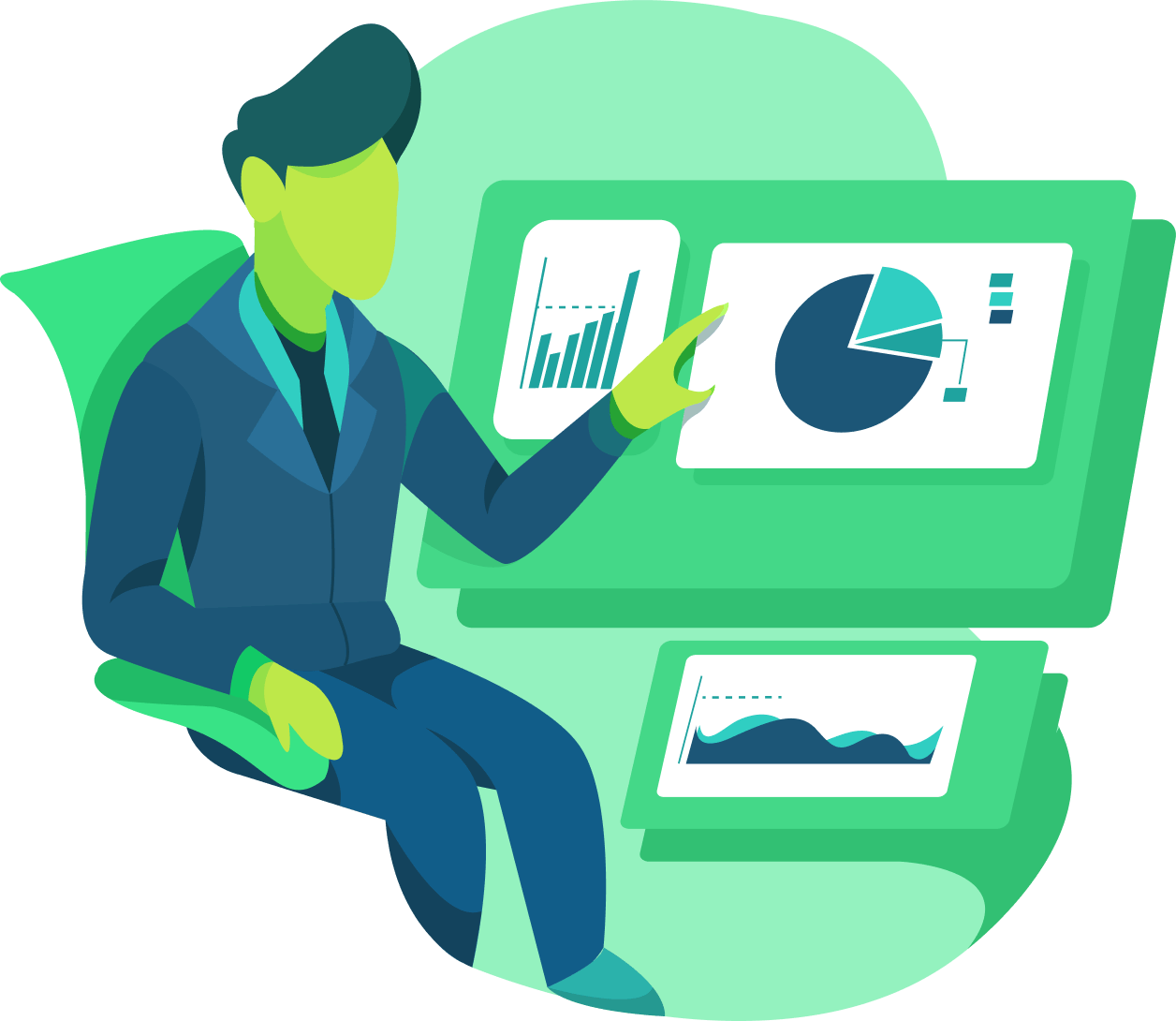 What Is SEO? How Can I Use It?
SEO is the short for Search Engine Optimisation. From a first glance you might think oh, ok this doesn't look so complicated… But this is the misconception most business owners fall to. SEO might not be the strategy that will immediately give back your spendings like a paid ad plan but is rather a long term relationship you must have in order to be seen in search engines. From Google to Bing every search engine has its own quality scores and these scores change as the digital world evolves.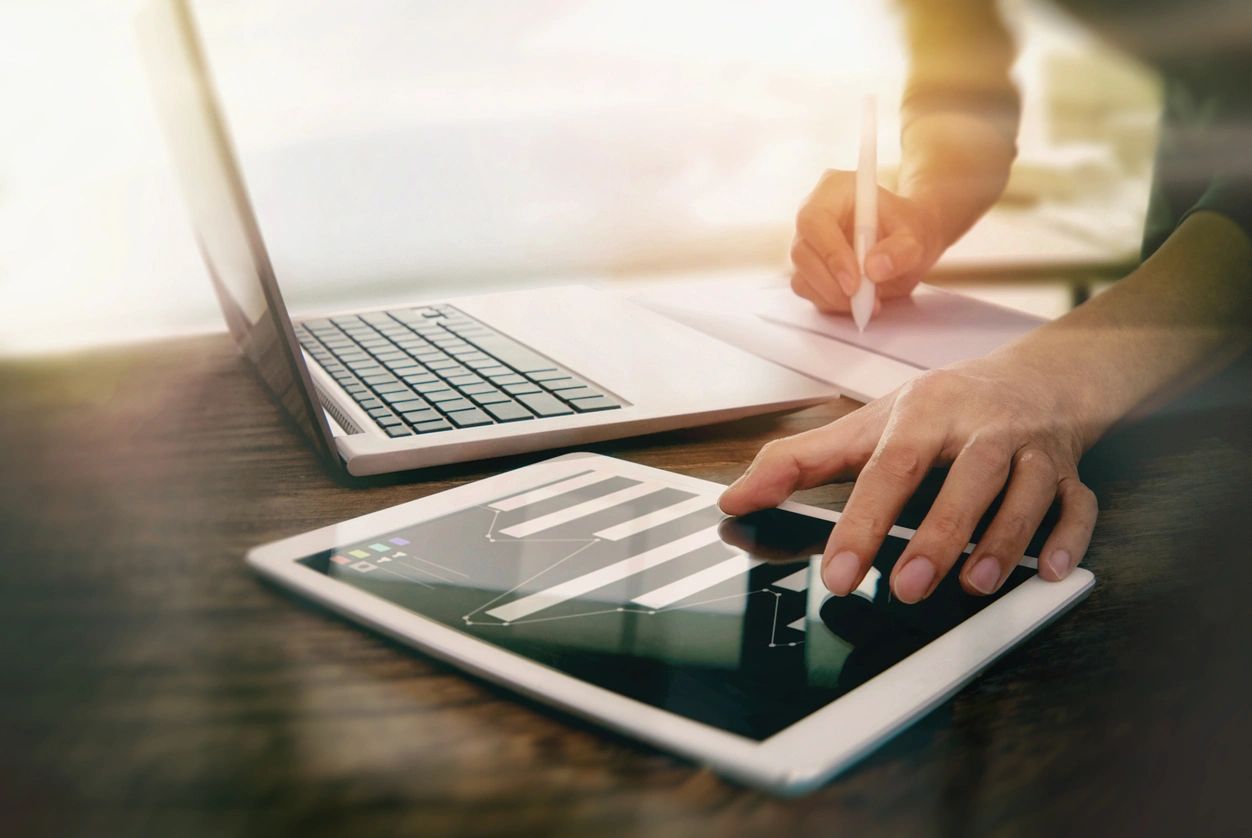 With an optimised website and content you can make yourself seen in search engine queries. This means if you have the most relevant and correct information about your service or product on your website then whoever searches for a related or a direct thing will come across your website. Now, let's talk about how you can use SEO for your business and how it will benefit you.
As we have stated before there are quality scores every search engine has for websites. From speed to relevant content these scores are your pass to be seen on the search engines. If you're a business about retail, then you should have all the relevant words and information on your website for the search engine to recognise you with retail. When the search engine gives you your score, this will now result in your ranking. If you have all the metrics the search engine is looking for, then you will be ranked higher in search results, providing you more awareness and high traffic.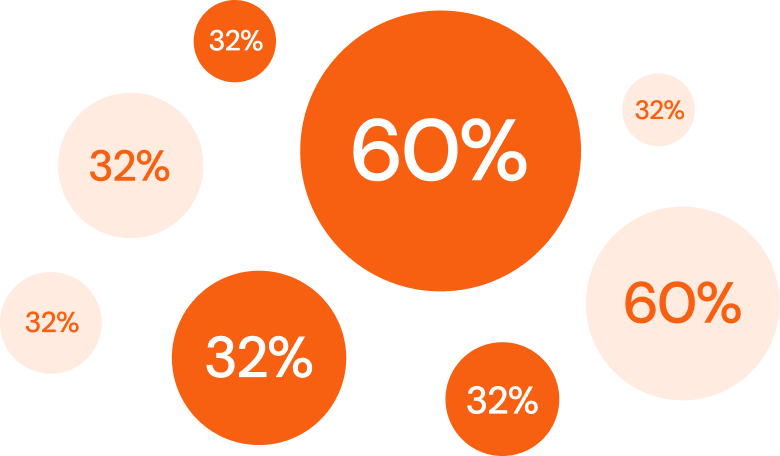 It is not easy to optimise your website for SEO. You need experts that know what the search engine quality scores are, what tools can be used for the best optimisation and how to read data. With our dedicated team you will have a one on one session about your website and we will plan out a SEO strategy uniquely tailored for you. Also, after optimising your website we keep track of any updates that will affect your search engine results and give you a brief on how to catch up with the new changes.
Besides, there are some tools that will make life a lot easier for you but these are generally financial burdens for business because most don't know how to use them and don't need such advanced tools. Here we provide you with the latest tools that will keep you up to date and also lift the financial burden off your shoulders. With D-Dat you will have the perfect SEO optimised website and a long term success plan.