Thus, you might not know where to start, and you might not even have the right staff for the digital era. However, D-Dat is the digital team you have been looking for. With in depth analysis of your company/brand, we map out what you need and what isn't working for you, and create smart solutions for a better you that will make you stand out in your industry.
Although some default settings need to be made while transforming, we know for a fact that every brand/company has its own personality and a way of doing the job. So, when you come to us with one problem, there might be several others lying beneath in terms of the digital world. Therefore, after you report your problem to us, our team of experts start digging around to see why the problem appeared in the first place and how it affects other aspects of your structure.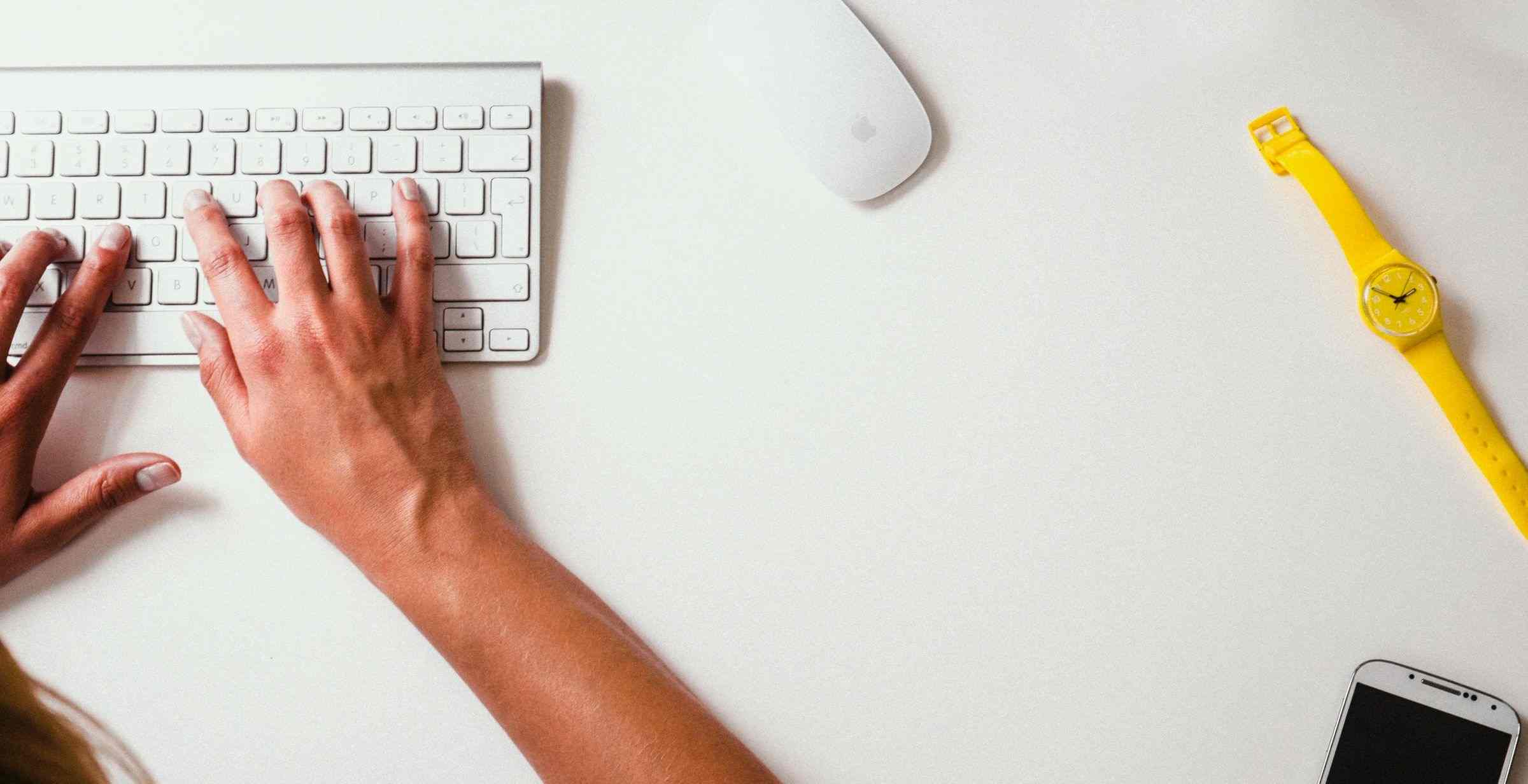 After a deep examining process, we map out your system and see where the problem fits -or doesn't-. When we talk to your team, we internalize the problem and think of how we can better the situation. Maybe you think your problem is your ads, but the problem might actually be your website. Or, you think that an SEO strategy is what you need, but maybe you might actually be targeting the wrong websites and trying to get traffic from unuseful sites to yours. As an outer gaze, we look through all your digital assets and list out the problems. If you want better leads, we make a plan accordingly but with a different technique than you might have in your mind.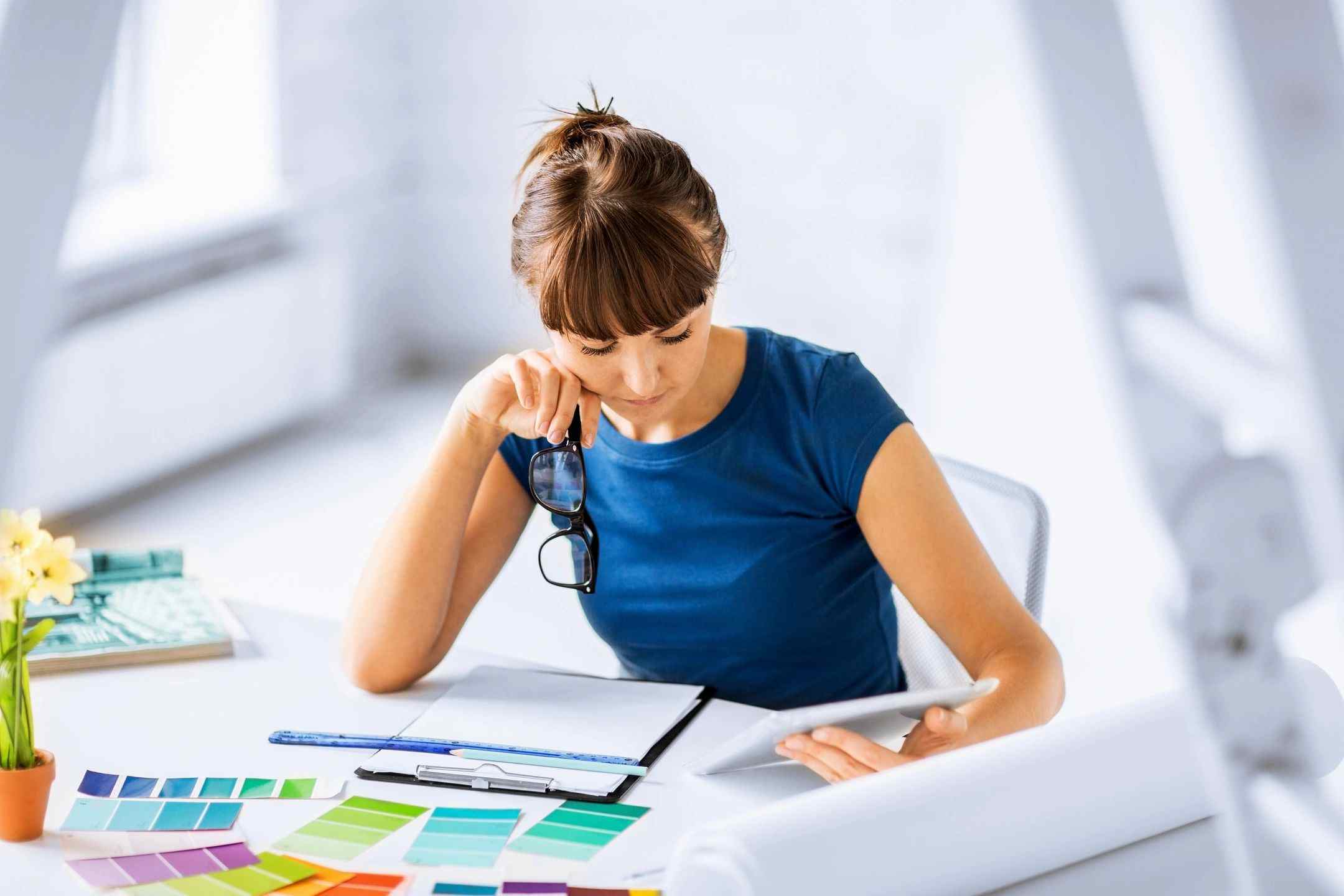 So, What's the Plan?
After sitting down with your team, we take with us information that will be our guide for planning out a special road map just for you. With problems on one hand and our assets on the other, we work with great dedication and precise attention to detail of what you have provided us.
After all elements are considered, we work on plans. As we want you to succeed, we plan out more than one scenario on how we can solve your problem with the maximum outcome. We take into consideration every aspect of the digital world, look at what we have as our assets and solve the problem in more than one way. With our scenarios, we schedule another sit down with your team and share our insights on the problem and our scenarios on how we can solve them for you.
Our solutions will instantly make you realise how well all the scenarios fit into your workflow and this is exactly what we promise you here at D-Dat. With tailor made solutions, we know that we are the best to solve your problem. Write to us to learn more!