We Grow your Business Online
with our 360° Digital Experience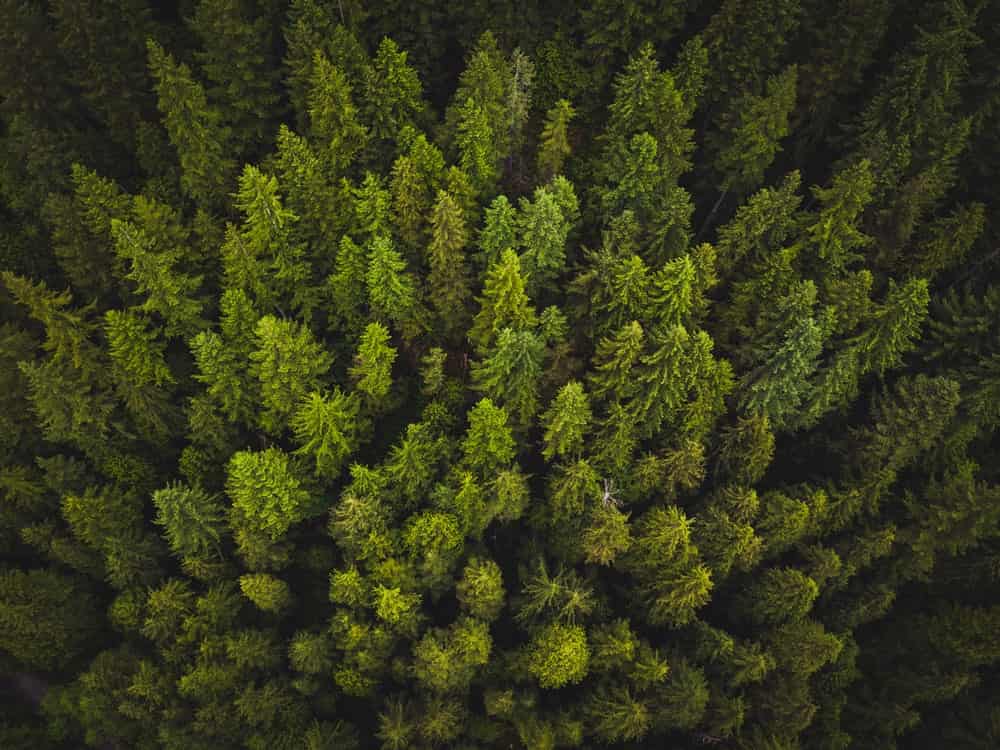 We Boost Our Clients' Bottom Line by Optimizing Their Growth Potential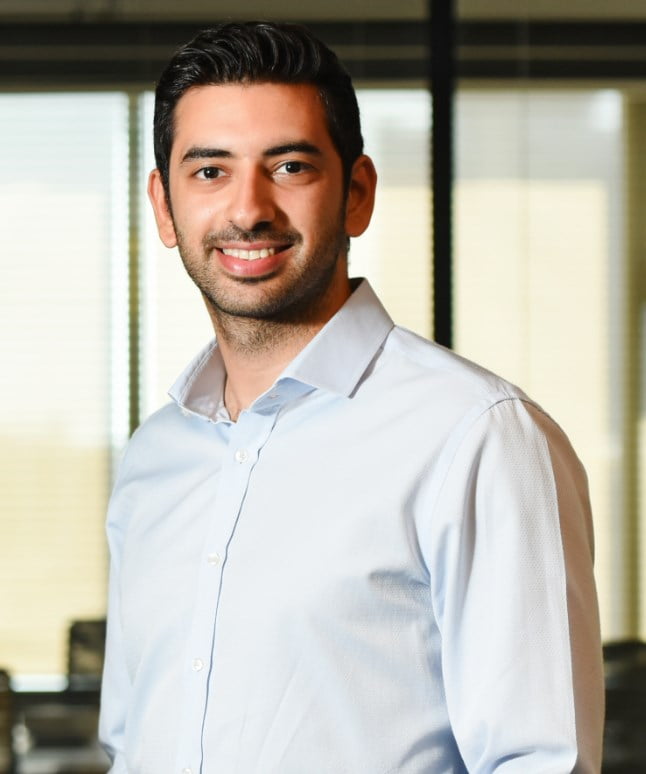 We're A True Partner
We are passionate about what we can do better together! Our team can help you to stay ahead of the competitors and can drive more and relevant traffic to your website. We are committed to maintaining the highest know-how sharing with your team about all aspects of the digital environment. We care about how businesses act in the digital world and we are eager to make better.
Our Approach
We have a team with well educated, strong teamwork skills and to get enjoy with our works. We care about our partners exactingly as feel like it is our company. If you start an new era for your company, we are here to meet with new partners.
Looking for more services?

"The team at D-Dat is fabulous. They helped us unlock our potential on a global scale. We have experienced significant digital growth due to their progressive approach."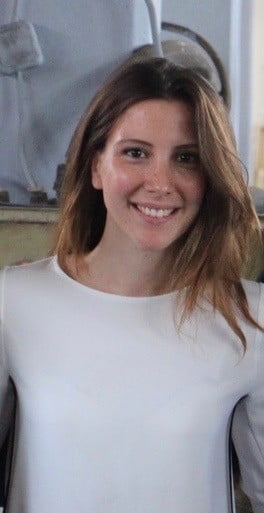 Duygu Kaya
Head of International Sales at Derby Conveyor Belts