Analytics
With the digital world, everything became data oriented. Even if you have thousands of followers on social media, we look for ways to turn them into customers through their data. This is where analytics steps in. Our Analytics Service will make you understand your users and how well your ads are doing. You will be able to see whether you need to change your strategy from tip to toe or just mild optimisations. With many inputs it is hard to keep up with the digital world and be successful without professional help. So, let us be the helping hand in your success.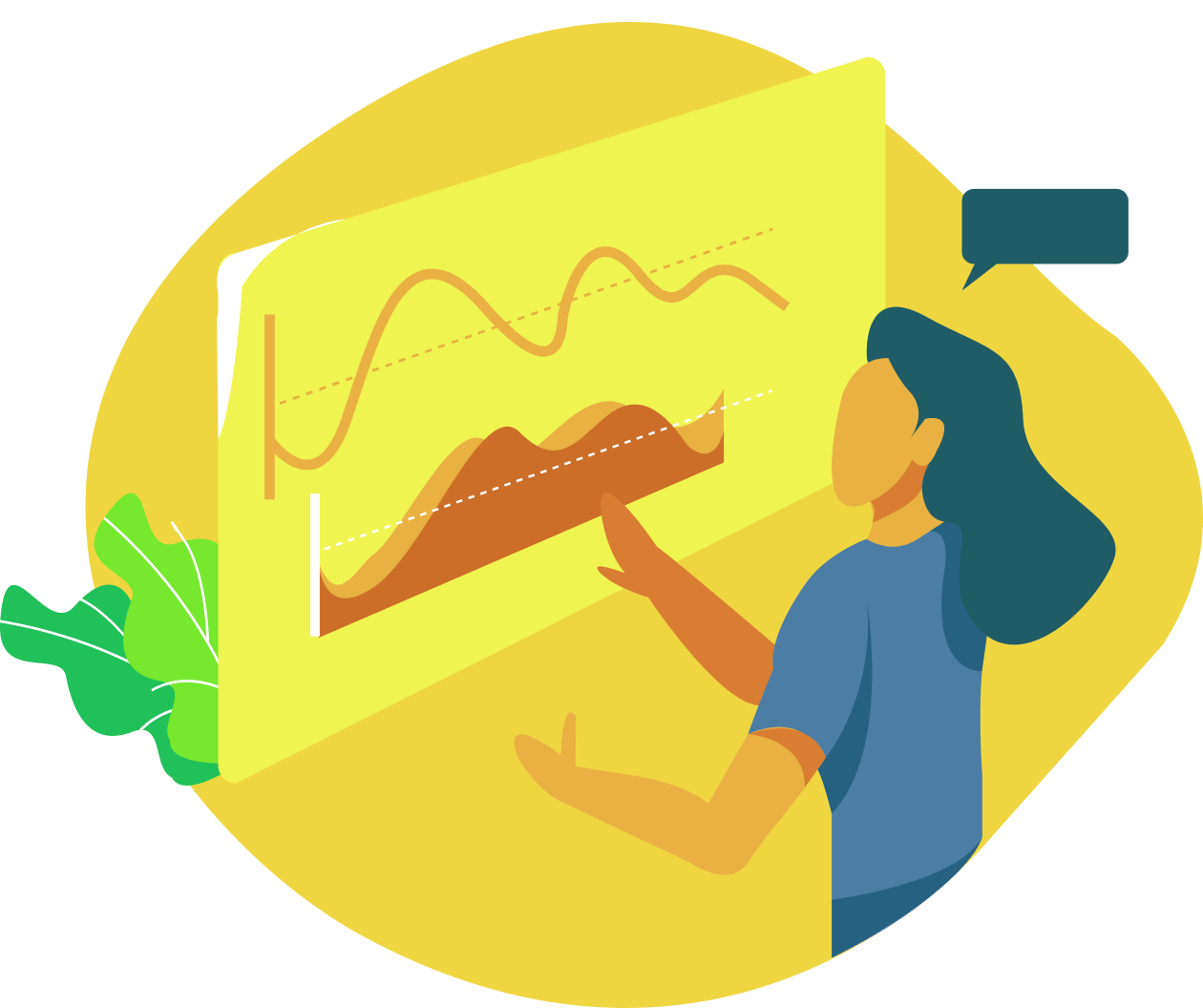 What Is The Right Measure For You?
Every single action we take in the digital world leaves a footprint that becomes useful for business in the long run. And many of these footprints are actually what keeps business up and running. The problem here is many business owners don't know where to look and how to do it. With a lot of data in their hands, they cannot use it to their advantage and eventually become lost in the depths of the digital world. Knowing where to look, categorising the information and analysing the performance is a whole lot to take on for many businesses. That's why they leave it to experts like us to analyse their data and performance.
With our years of experience and knowledge of many tools, we know where to dive in and mine out the gold you need for your business to strive. Do you have the right codes in your website to track your visitors? Do these codes work properly? How are your conversions tracked? Are they stored somewhere where you can have an overall look at? How are your users responding to your website? Are they happy to be here or do they bounce right back? All these and many more are extremely important if you want to be successful within the digital world. Even reading these might have you feeling overwhelmed, but don't worry we're here to help!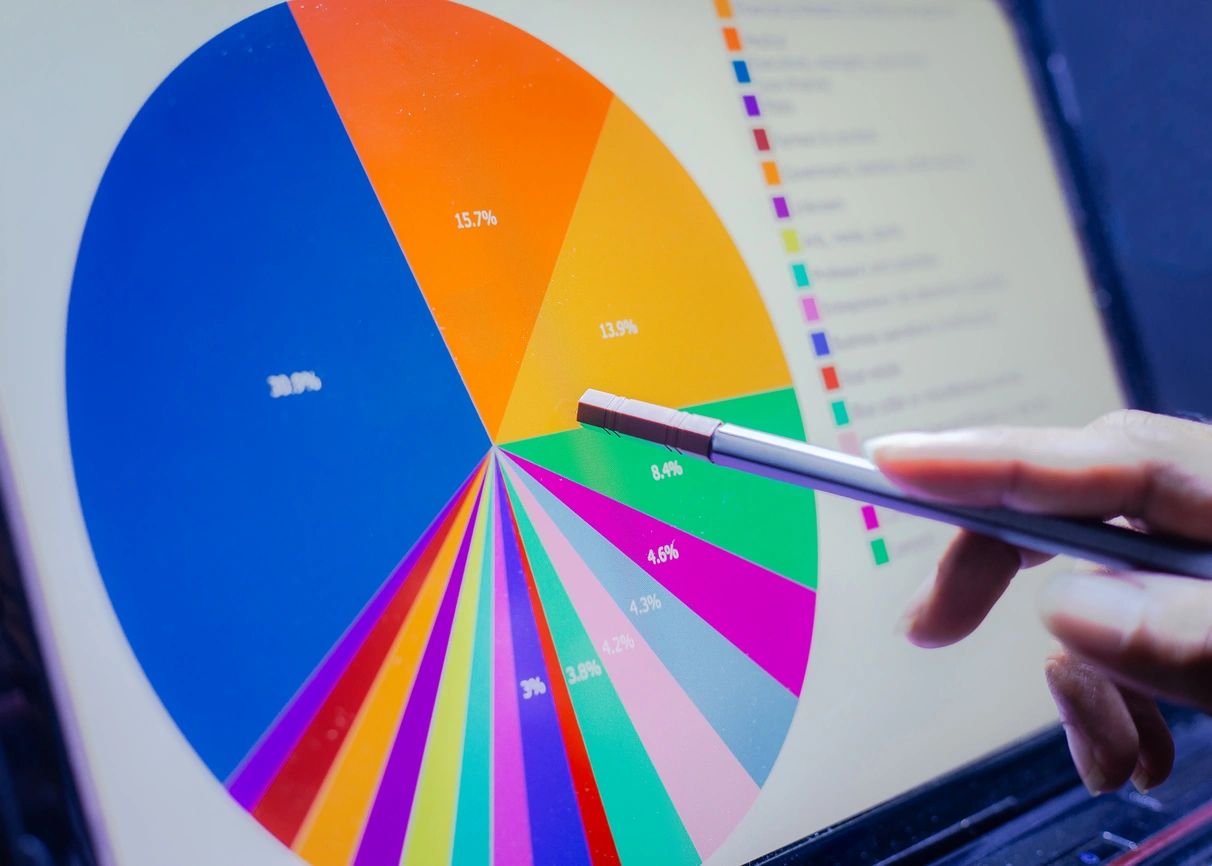 After your request for our Analytics Service, we gather with your team and do a comprehensive research into your business and your digital presence. With many panels like Google Analytics, we ask for access and map out your current situation. What are your pain points? How well are your ads doing? Is it worth the money you're spending on ads, should you be going a different direction?
After a technical examination of your website, we provide you with the right technical integrations and take the first steps in bettering your data and measuring methods. starting with your website we check out every page you have and then we move on to your ads panels to fix any unwanted conditions. You might be new to this world… Well, if that's the case we are happy to integrate every tracking code to your website and set up your ads panels for the best outcomes. You will immediately see how effective analysing the data will be for your business.