Start to Take Advantage
Our technology platforms knowledge and our expert digital marketing team gives you an unfair advantage over your competition. As a leader in SEO, PPC, social, marketplaces, and web design services, our firm prides itself on driving qualified traffic, converting visitors, and using cutting-edge technology measuring effectiveness to deliver real results for our clients.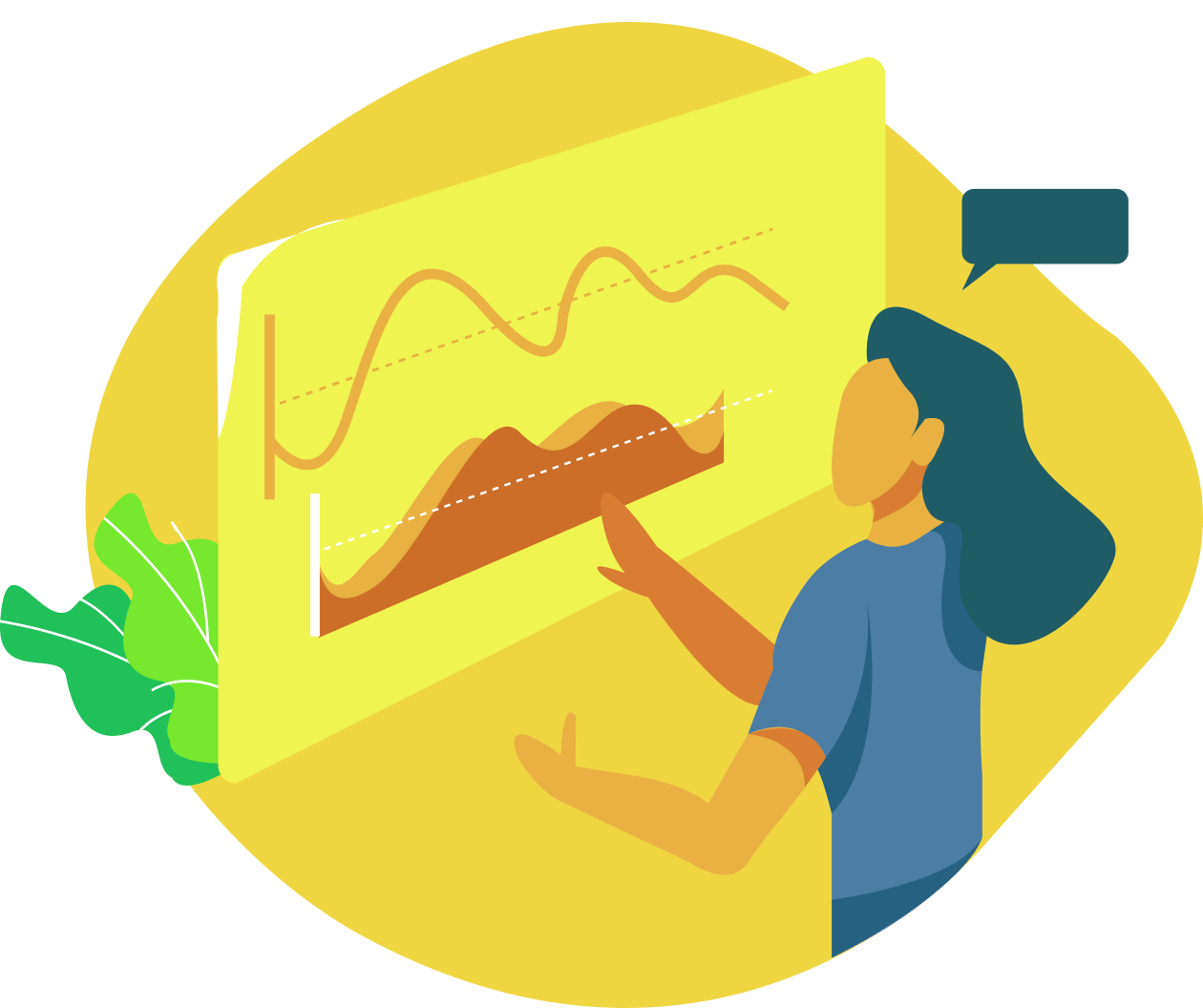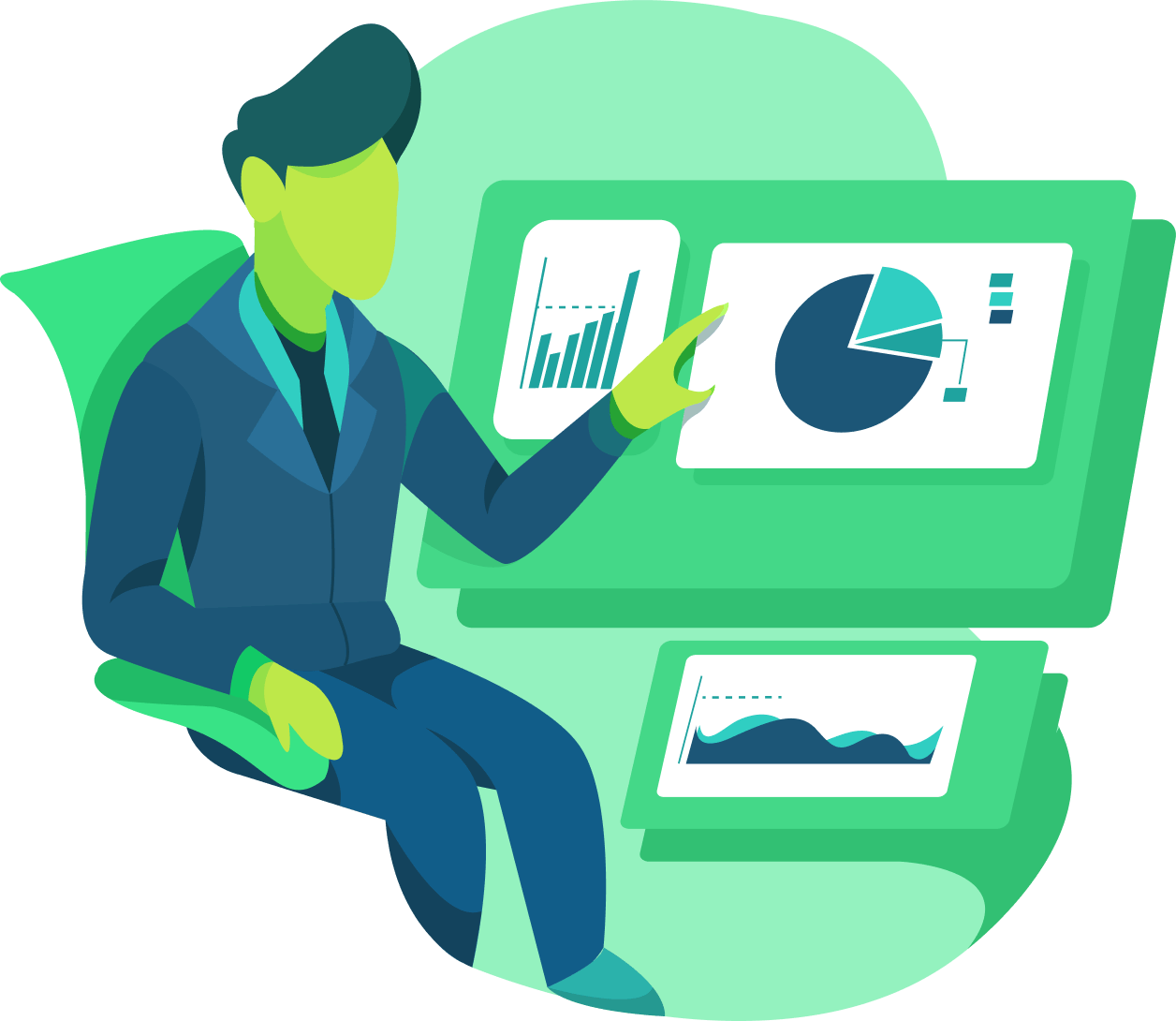 Harness Your Social Proof
Our clients achieve appreciable results with our winning combo — expert digital marketers and SEO consultants. D-Dat team and goals has been designed to help clients make smarter marketing decisions using tools like Google Analytics, Google Search Console and much more advanced digital marketing/SEO tools. Get real-time analysis on how your website is performing, what your pipeline looks like, what your competitors are up to, and what opportunities exist in your industry.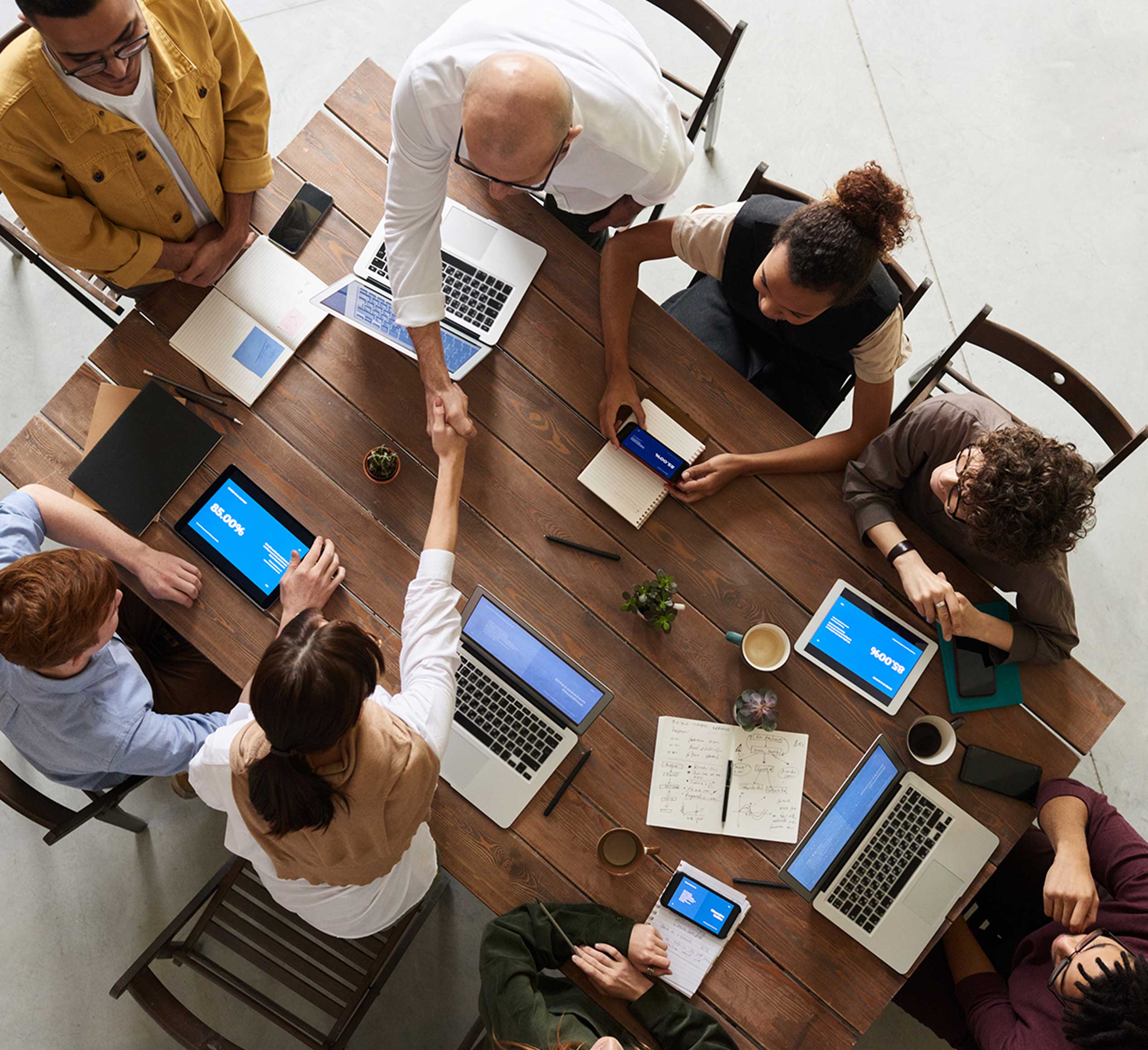 We Build Relationships
To achieve your goals, we need to sincerely cooperate with you to drive results.
Proprietary Processes
We carry out all processes with all transparency and have mutual agreement.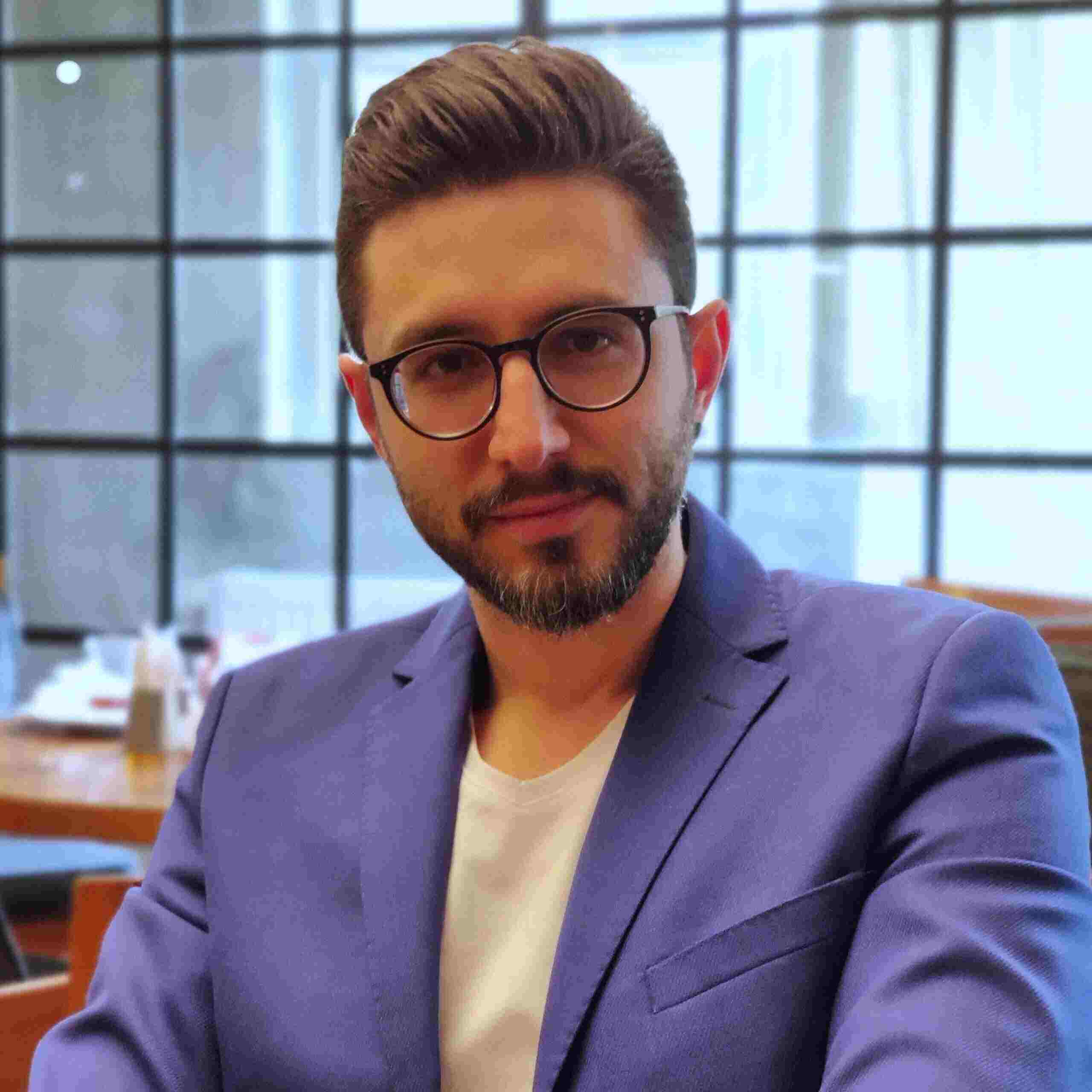 The team at D-Dat has the necessary SEO knowledge and much more!
I am seeing day by day their holistic point of view in digital marketing & growth as well.
This is helping us grow not just our organic traffic but also our company's focus on content and user experience as a priority.
I can see they always have updated information about Google algorithms and can guide us on how we should be reacting to them as a brand.
Emre Gülaydın
Ready To Grow? Get Your Free Proposal Today:
Our digital marketing experts have put together successful digital marketing campaigns for businesses looking to increase leads, phone calls, transactions, and qualified website traffic. They'll do the same for you. Request a free strategy proposal and experience how elite revenue generation.
"The team at D-Dat Marketing Consultant is fabulous. They helped us unleash our potential online and offline. We have experienced a rapid growth due to their progressive approach."
Mert Yıldız