Google Ads, Facebook and Instagram accounts, Twitter, Programmatic and many more are inseparable elements of digital marketing and understanding these will be your key to success. Although these are used commonly in today's world, using it right and committing these to a coworker might not give the most effective outcome as it should.
Your Data is How You Reign
Our Ad Account Audit service is concerned with the data in your ad accounts. We precisely work through your data to find which ad campaign has done a good job and which have failed you. If you have a new project in mind, we can start from scratch and create a strategy that is suited specifically to you by means of both creative and costing strategy.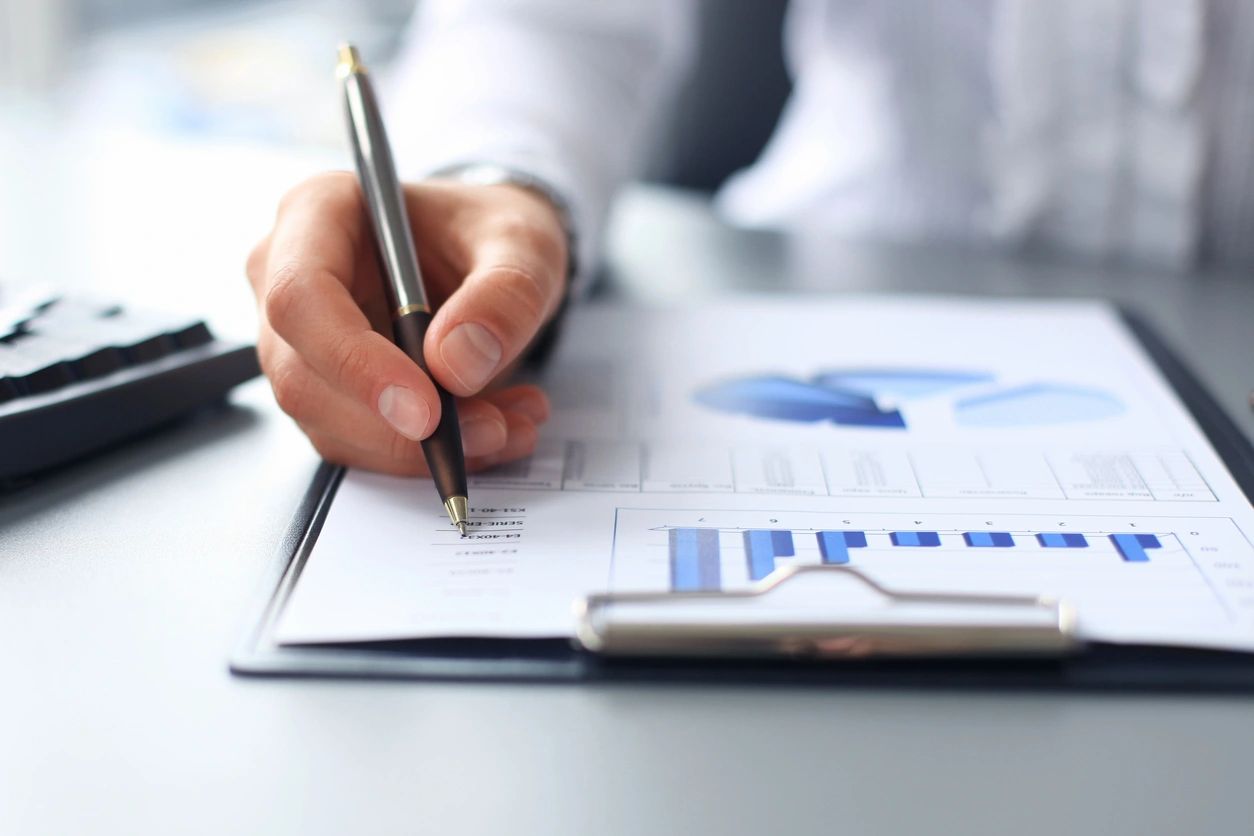 With our dedicated team that will create the perfect plan you will know what your CPC (cost per click), ROI (return on investment) will be and how it will benefit you. With our data oriented approach, we will aim to have accurate measurements of data, create the right bidding strategies and present you the overall statistical insights with visualizations.
Or, maybe you already have an ongoing project but you don't know what the missing piece is or where the project is going wrong. We will happily guide you through this step as well. As your marketing team will be deep into work, there might be some leads that are overseen. With our keen eye and years of experience, we will focus only on your data to find which metric is not performing as it should be or which metric is over performing thus creating an imbalance. By running A/B tests and landing page optimizations, we will get to the bottom of what isnt working as it is desired.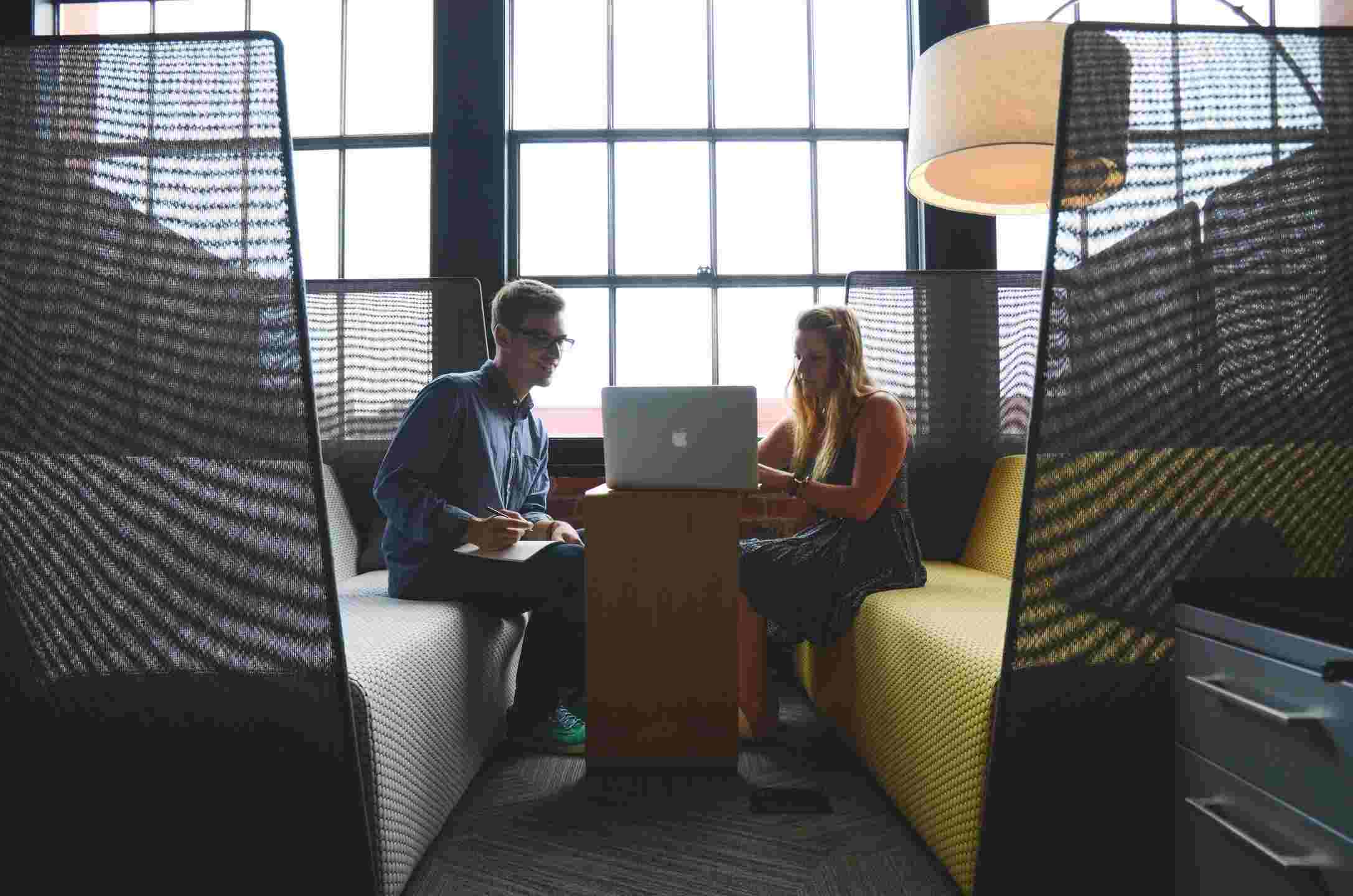 A Personalized Enhancement
Every brand/company is unique and has unique needs. As D-Dat, we know one good practice cannot be implemented on all other prıjects. That's why we sit down with your team to look into your needs, what you have done so far, what your KPI's are and how we can achieve them. By prioritizing works that will make a positive effect quicker and asking you all the right questions on your requirements we create a plan. After a uniquely executed plan is formed we start working on which steps to take first and start measuring them in a data oriented way. By giving your team all the metrics and measurements they need, we cover all the process of you achieving your KPI's.
Thanks to our years of experience and insights on many industries, we not only give you project insights and action plans but rather a lifelong perspective on your industry and how your brand/company should draw its line when it comes to paid digital marketing strategies. To be a sustainable brand/company, you need a sustainable plan and that is exactly what we have for you.