SEO Audit
As the human kind, our biggest flex is to think and question things. Thanks to the internet, everything we want to know about is a click away! After the offline tools for information such as newspapers and books, the internet as a living organism has the right (and sometimes wrong) answers to all our questions.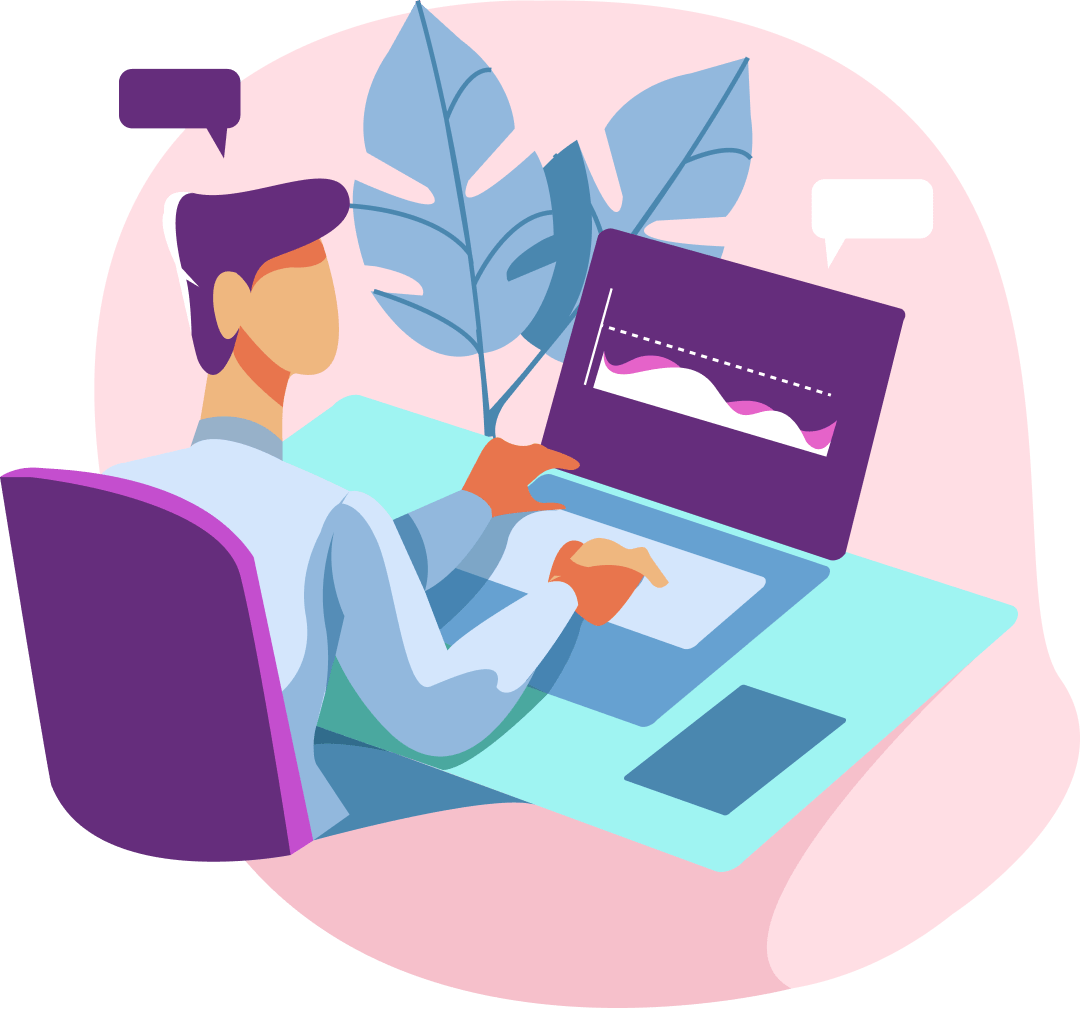 With the free space the internet has given us, the provider is now not only experts, publishing houses or professors but also individuals such as yourself. Now, you can easily post a comment online, a review or a blog post about the latest product you have purchased or a destination you have traveled to.
With this freedom, unfortunately comes a lot of clutter and misinformation. So, the search engines have created their own metrics on what to show you when you insert your query. Here is how D-Dat do that for you!
Search Engine Optimization: Where the Searcher Meets Your Brand
Billions of queries are made every day. This means that if you want to greet your customer or your target audience when they type their question to a search engine, you need a perfectly composed website and preferably, blog posts. With search engine companies developing their systems every day, keeping up and containing the metrics could be a burden for you. But with a dedicated and experienced team of experts, you can have a plan on how to use the ranking criteria of Google more efficiently. So, it is possible to produce the most relevant and explanatory results for queries made by users if you follow a well constructed plan.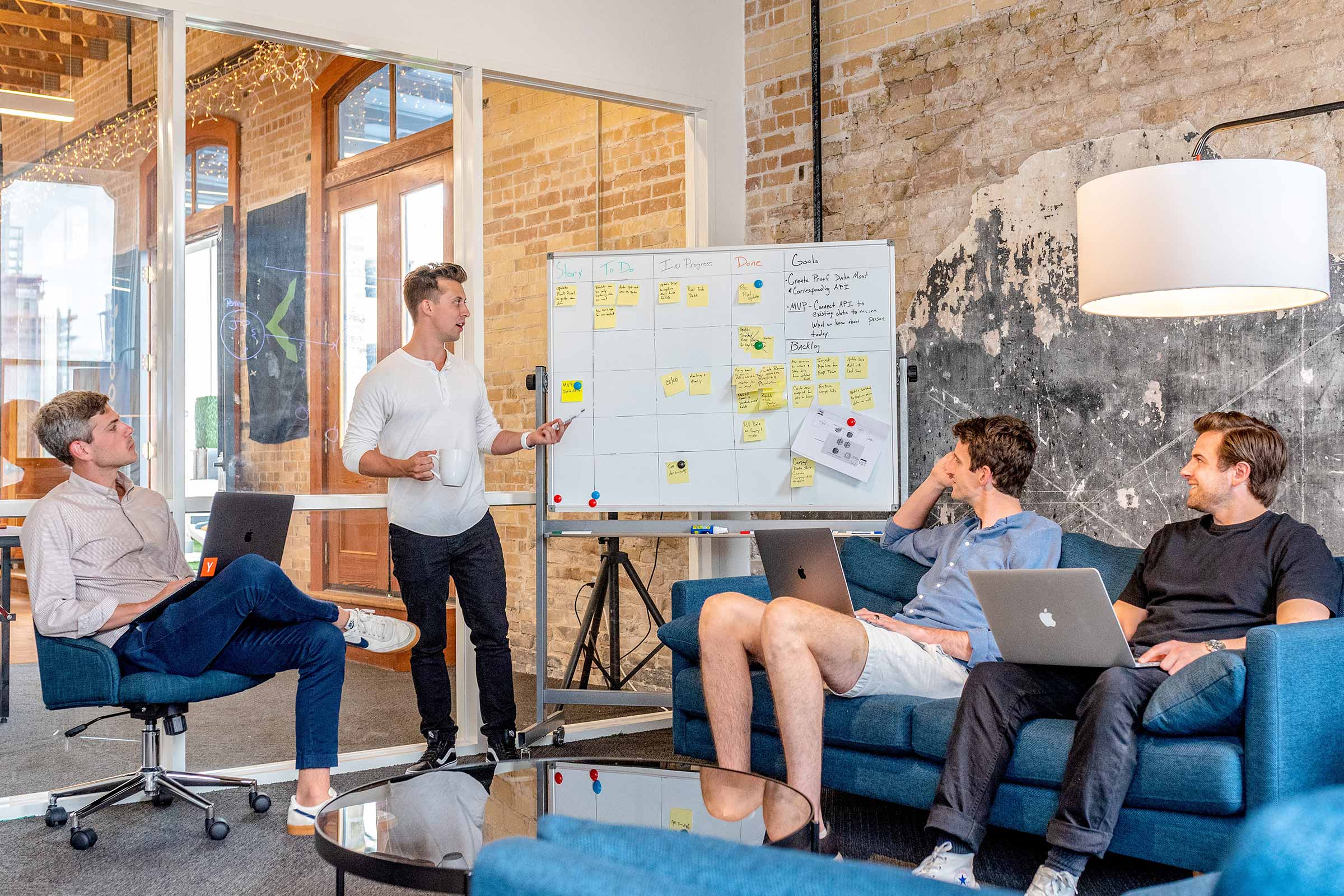 From tools to content creation and optimization, we know what you need -even if you have no idea! Greet your target audience in the best way in the search engine ranking page results and become the go-to-place on queries that are your field.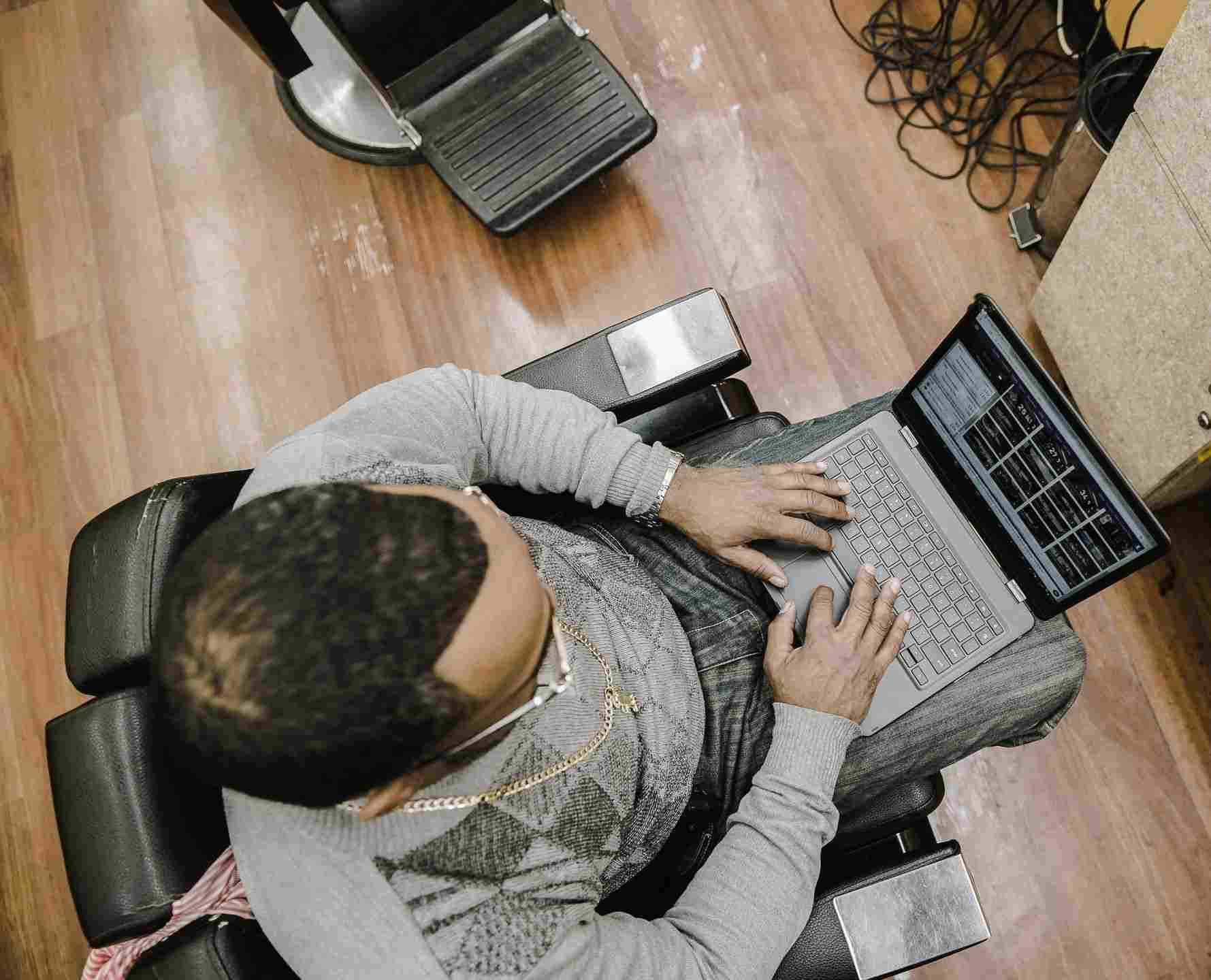 Not Just a Short Term Project But A Lifelong Plan
As D-Dat, we know the digital world like the back of our hand. We keep ourselves up to date with research and use cases and keep thriving for more to get our customers more than what they need. We know that true partnership does not lie in projects with deadlines but with lifelong plans that are constructed together.
If you already have a website but want to optimize it for SEO, we will analyze your landing page and find out the pain points. After sharing these with your team, we give you a how-to guide on optimizing it. Our support doesn't end here. As a team we believe in connection and value good relationships over materialistic goals. So we prepare you a yearly plan on how to optimize and create SEO-friendly content.
Last but not least, we prepare a list of tools that will be beneficial to you and give guidance on how to use them. As you see, we provide the best for our customers that will both educate them and help them in the long run as the digital world is not a short term aim.
Reach out to us and let's greet your audience in the front line!