The day, the time that perfect channel where you greet your customer is a big part of paid media aspects. Digital marketing has three legs: Owned, Paid and Earned media and we know all the best ways you can tackle them for maximum performance.
Let's Make Some Traffic -The Money Making Kind!
Do you have a website? Well then, you should know how important it is to drive traffic to your website. In other words, you need thousands of people every day visiting your website. whether you sell something on your website or just collect subscribers, the importance of having a visible website is key for a successful business. You might not be aware of the potential of the internet but we are!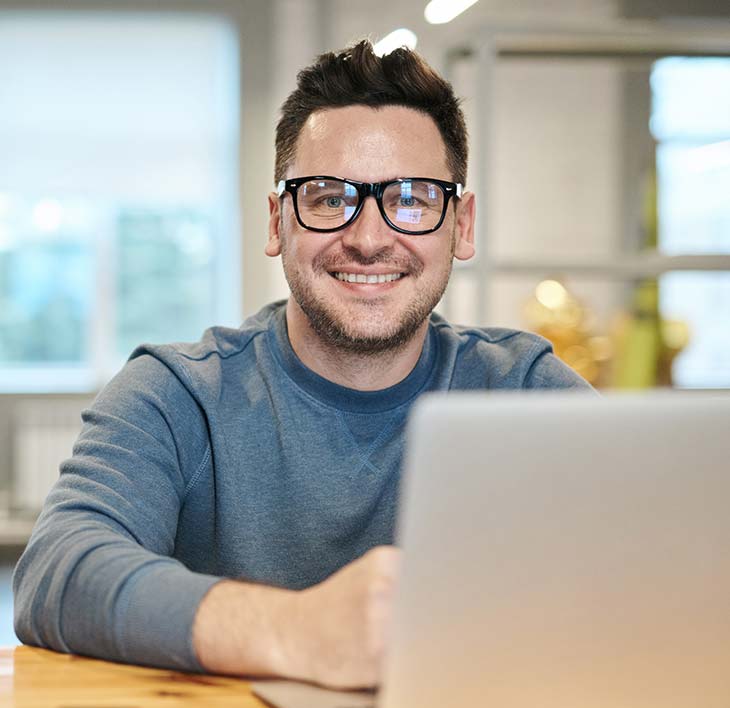 Allow us to open up the gates of your website to thousands of people with our expertise. There are many ways to drive people to your website but we know what the best way is for you. With our industry analysis and your detailed analysis we combine everything we have by means of data and knowledge and create you a unique path to drive more traffic to your website. This will make you more visible for everyone from your potential targeted audience to those who are currently out of your radar but are still on your target list.

The best way to have more visitors to your website is through paid media. With your budget and your goal we sit down with your team to plan out the best optimal way for you to spend your money on ads. Whether it is YouTube, Facebook or Google, we present you a detailed report on where you should spend your money and where you should be seen.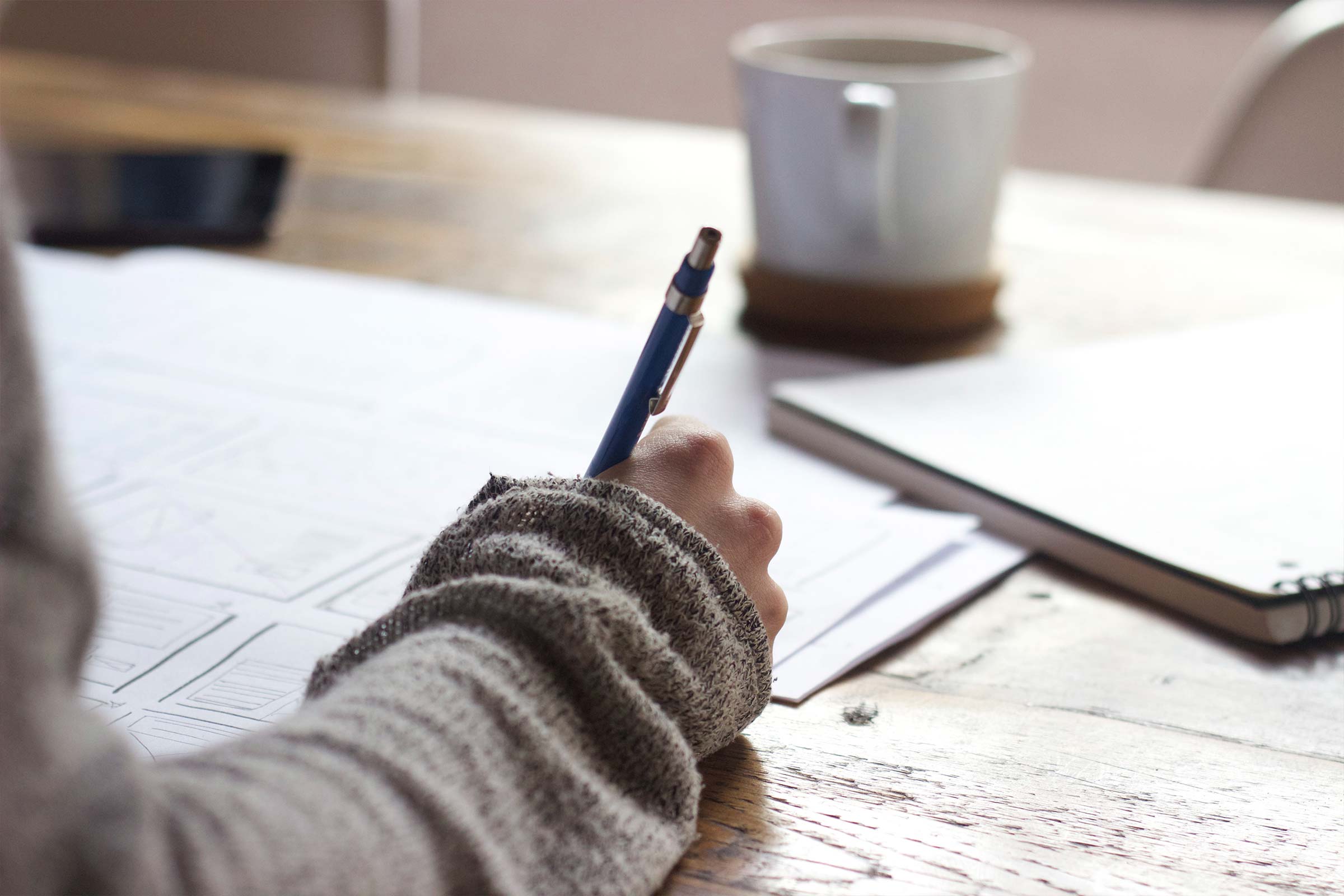 Although paid media is known by many people, it doesn't necessarily mean that everyone can do it right. Neither does spending more to gain more traffic. As D-Dat we know what you need and where you should be spending your ad money and are experts at panel monitoring. After a meeting with our experienced team you will see that with an optimised budget and smartly distributed channels, you can conquer the internet!
All you need to do is tell us what your goals are -e.g. sales, subscriptions or just traffic-, what your budget is, and how much time you have for this paid plan and leave the rest to us. For those who don't know where to start, don't worry we have your back too! After meeting our team you will leave with a full on paid media plan that will lift a big burden off your shoulders but will create priceless value to your business.
With a team dedicated to you, we will monitor all your paid media accounts such as Google Ads, Facebook Business or/and YouTube and will report to you on a monthly basis.