Content
Content is the key to many marketing efforts. A good content can change your whole perception of something or an email can make you take action. Along with many other aspects, we believe that content in marketing efforts are underrated. But with our expertise we will change the game. As D-Dat we understand the importance of content and the length it can go with building experiences and turning these into sales. Lets see what our content service can do for you!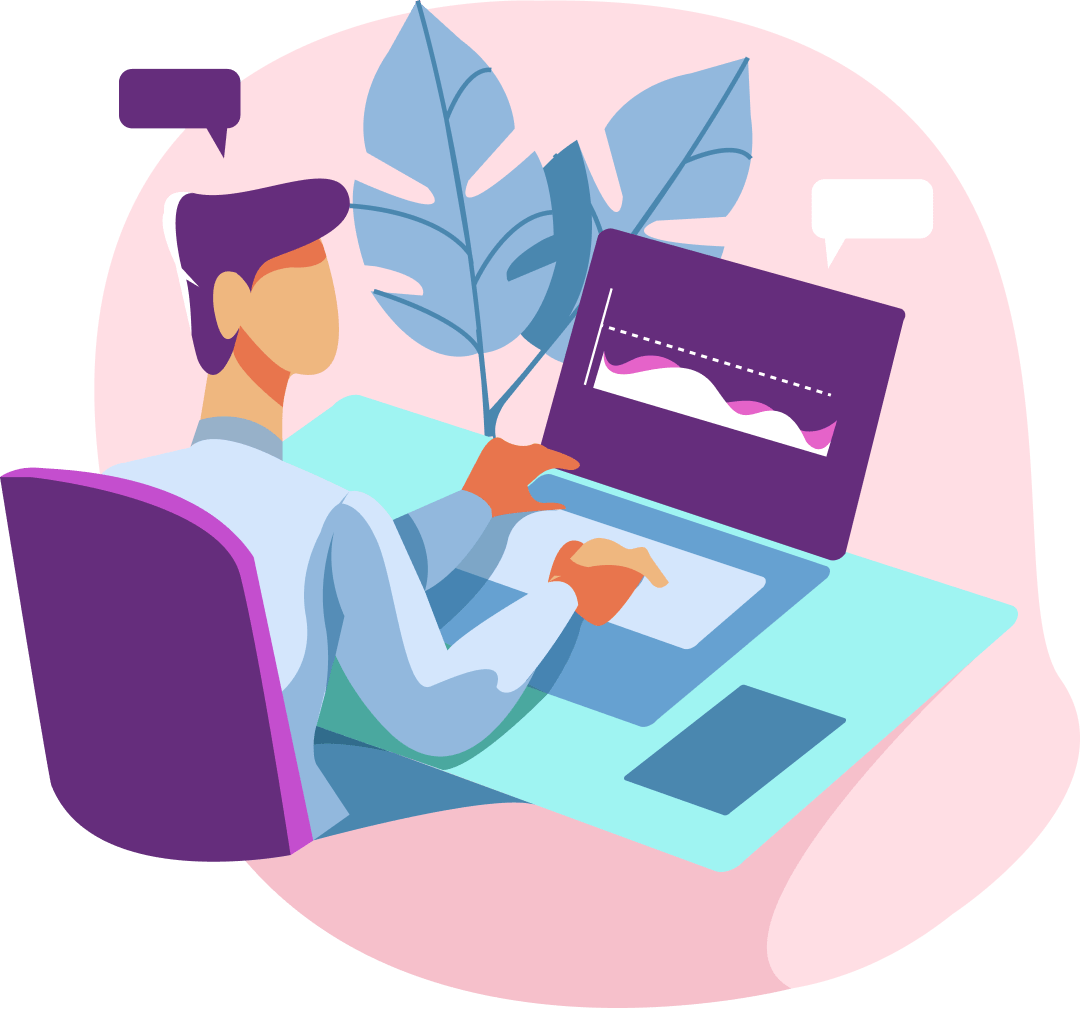 Before putting up a product or service on sale, there are many steps to consider. One of the most important things among these steps is to find the right target audience. The right target audience will live by your product and will be the unofficial ambassador of you in the outside world. They will share their experiences with you and will even be moved by your heartfelt language and attitude. We know the importance of words as humans when we communicate, so why not give the same importance to our content that are the words your business speaks through?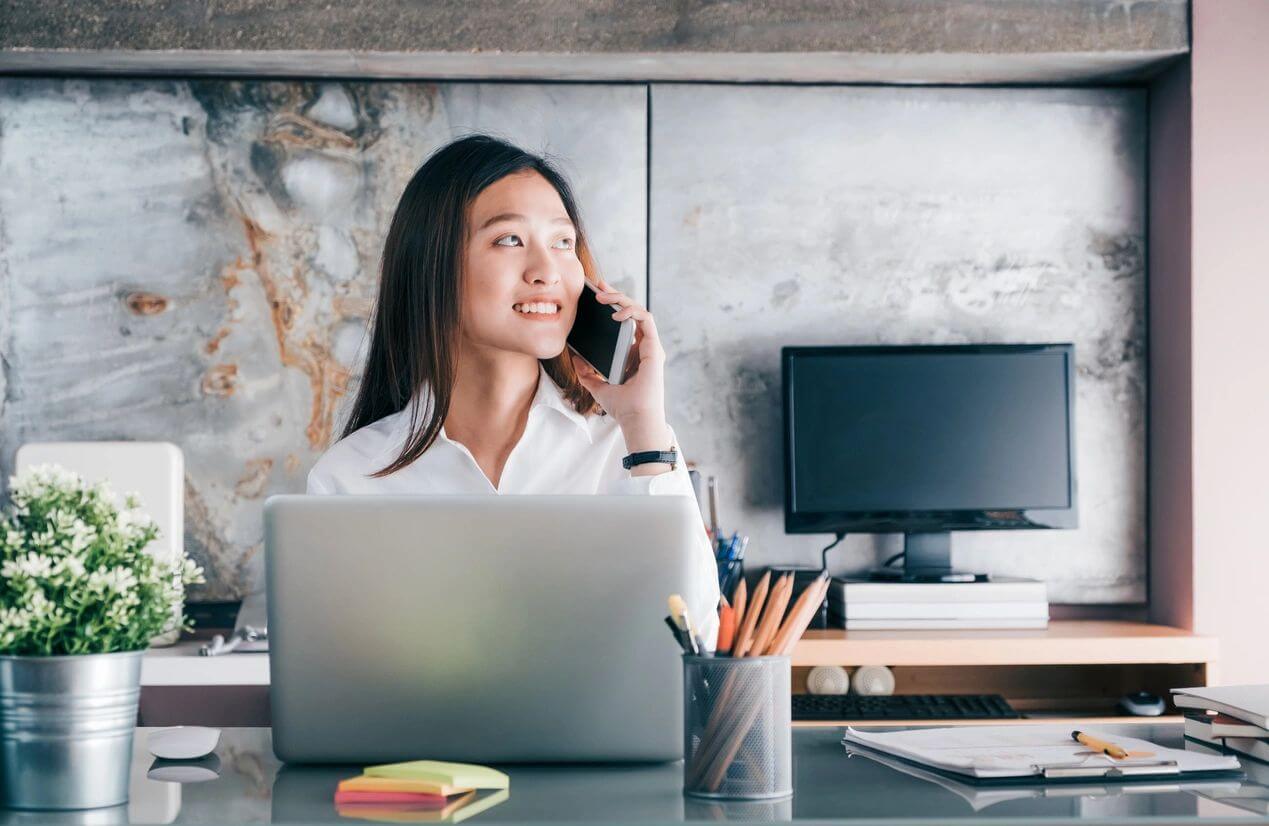 From our years of expertise we know how important consistent and relevant content is and experienced first hand its power of turning a person's intent into action. Research and strategy are key when forming a content plan. What does your target audience search? Which digital platforms do they hang out in? What are the main things they read about? With a comprehensive and detailed analysis of your target audience, from words to concepts -every little detail will give you a head start for your business. Using the terms they use and finding their needs and answering them in your word will definitely attract them and also create a relevant website for SEO. So, with a comprehensive research and a strategic content plan every word you put in will turn into sales.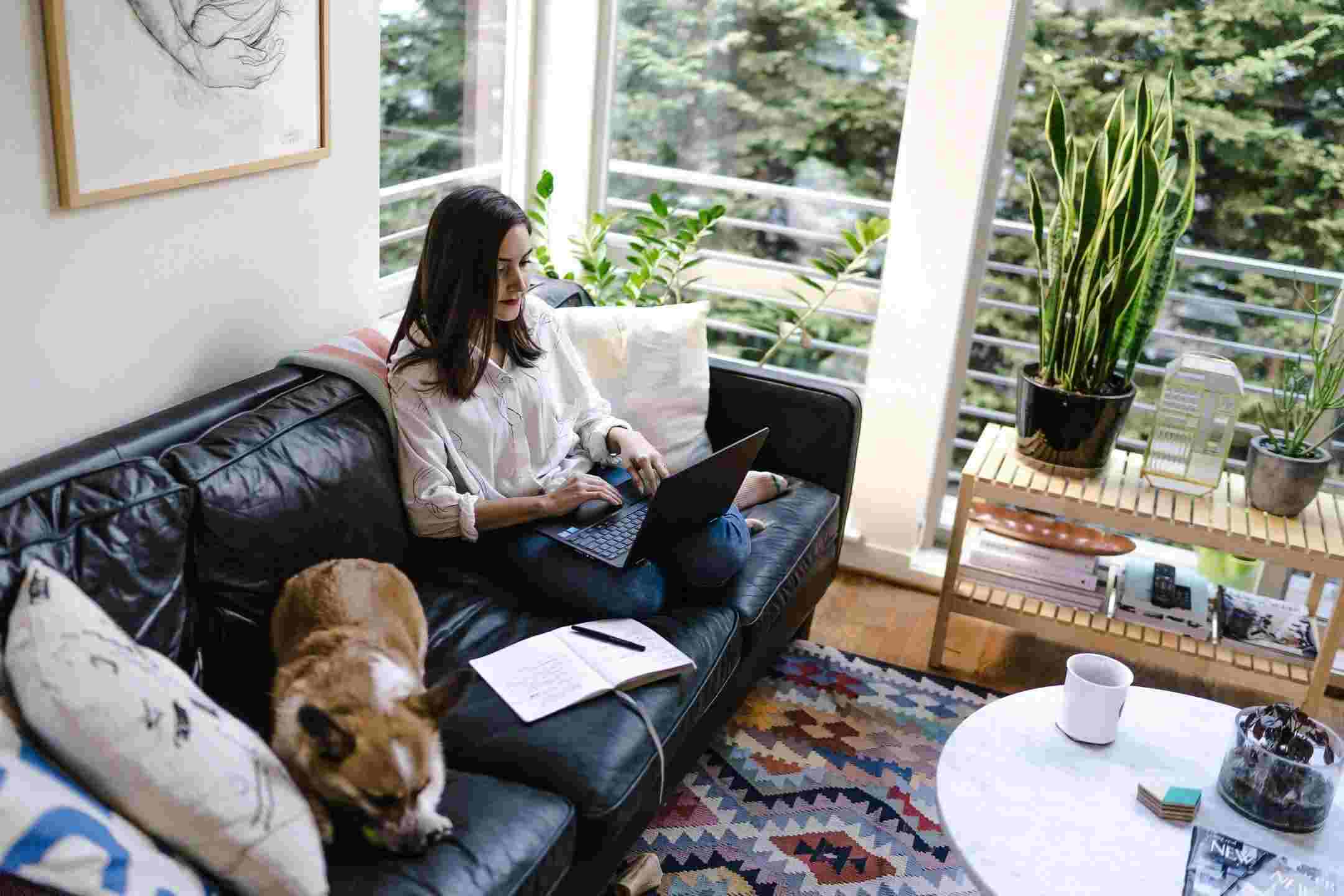 Yes, this is true! What you say and how you tell your story is extremely important if you want to turn your content into sales. Every business has a unique way of doing things, the same goes for their communication language. Whether you are a business school or an art shop, your identity comes from your words and how you market yourself to the outside. So, our team will do an all detailed study on your business, plan out the key elements of your content strategy and formulate it for you.
With a focused content strategy, you will create authority in your industry and become the go to place for your industry specific queries and purchases. Whether you want to optimise the content you already have or create a whole new world, we have your back. After listening to your needs and goals, we prepare a unique plan that will suit you and will give you the best turnover rate. Don't forget, it's your word against all, so how you tell your story and introduce yourself will stay in your potential customers' minds forever.