Tag implementation might sound like a game of hide-and-seek, but it's actually an essential part of digital marketing success. So, let's uncover the secrets behind tag implementation, and learn how to use tags to optimize your marketing strategy, track conversions, and make your brand or startup shine online!
What are Tags and Why Do They Matter?
Tags are snippets of code that help you track, measure, and analyze user behavior on your website. They're essential for:
Monitoring website performance
Optimizing marketing campaigns
Tracking conversions and ROI
In other words, tags are the unsung heroes of digital marketing!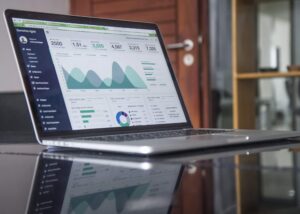 Tools of the Trade: Google Tag Manager
Google Tag Manager (GTM) is the superhero sidekick that makes tag implementation a breeze. With GTM, you can:
Add, edit, and remove tags without editing your website's code
Implement tags for Google Analytics, conversion tracking, and more
Track specific events and actions on your website
Pro Tip: Familiarize yourself with GTM's interface and features to streamline your tag implementation process.
Tag Implementation Best Practices
Plan your tagging strategy: Identify your tracking goals and KPIs before diving into tag implementation.
Use a tag management system: Save time and avoid coding errors with a tool like Google Tag Manager.
Test your tags: Double-check that your tags are firing correctly to ensure accurate data collection.
Keep your tags organized: Use a consistent naming convention and document your tag implementation to avoid confusion.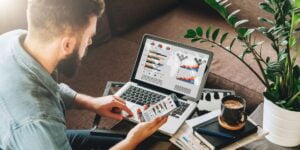 Fun Fact: Tag implementation is like playing with digital LEGOs. You start with a plan, and then you build, test, and optimize until you create something amazing!
Bonus: To help you get started with tag implementation, we offer a free website audit at d-dat.com. Don't miss this opportunity to elevate your digital marketing game!
 Conclusion
Tag implementation is a vital component of digital marketing success. By mastering the art of tags, you can optimize your marketing strategy, track conversions, and boost your online presence.
So, don't hesitate to dive into the world of tag implementation, and embrace your inner tag superhero!  And remember, at d-dat.com, we're here to help you with a free website audit to ensure your tagging game is on point. Happy tagging!