🎯 Introduction: The Power of Link Building in Southeast Asia Link building is a crucial aspect of SEO that can boost your website's authority, improve rankings, and drive traffic.
🌐 In this blog post, we'll explore effective link building strategies tailored for the Southeast Asian market. Let's dive in! 🏊‍♀️
📌 Understanding Link Building Link building involves acquiring backlinks from other websites to your own, signaling to search engines that your content is valuable and trustworthy. Strong backlinks can increase your website's domain authority, leading to better rankings and more traffic.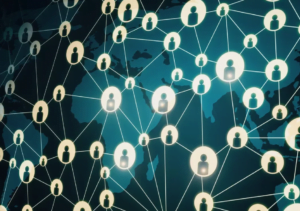 🚀 Proven Link Building Strategies for Southeast Asia To succeed in the competitive Southeast Asian market, implement these powerful link building strategies:
Create High-Quality, Shareable Content: 📝 Producing engaging, informative, and shareable content is the foundation of any successful link building campaign. Focus on:

Creating in-depth blog posts or guides
Designing eye-catching infographics
Crafting compelling case studies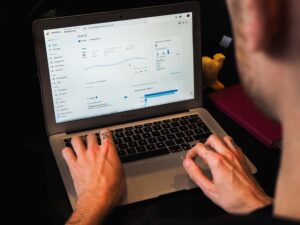 Guest Posting: 📩 Contribute valuable content to reputable websites within your industry to acquire backlinks and expand your reach. Keep these tips in mind:

Research popular websites accepting guest posts
Pitch unique, relevant topics to target websites
Include a backlink to your site within your author bio or content
Leverage Local Directories and Citations: 📍 Boost your local SEO and gain valuable backlinks by listing your business in reputable local directories and online review platforms. Consider:

Submitting to regional business directories
Encouraging customer reviews on Google My Business and other review sites

Collaborate with Influencers: 🤝 Partner with industry influencers and bloggers to promote your content, gain valuable backlinks, and reach a wider audience. Strategies include:

Offering exclusive content for influencer's website
Organizing joint webinars or interviews
Analyze Competitor Backlinks: 🕵️‍♀️ Keep an eye on your competitors' backlink profiles to identify new link building opportunities. Use tools like Ahrefs or Moz to:

Discover websites linking to your competitors
Identify content types that generate high-quality backlinks
🔎 In Summary
Mastering link building in the Southeast Asian market requires a combination of creating high-quality content, guest posting, leveraging local directories, collaborating with influencers, and analyzing competitor backlinks.
📣 Call to Action
Are you ready to strengthen your website's authority and dominate the Southeast Asian market? Get a free audit for your website at d-dat