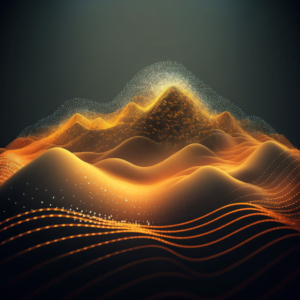 Cart abandonment — two words that send shivers down every e-commerce retailer's spine. But fear not! This is not a ghost story, it's an adventure to save lost sales and turn them into shining ✨ conversion opportunities.
Q: What is Cart Abandonment? 👻
Cart abandonment is when prospective customers add items to their online shopping cart but exit without completing the purchase. It's like filling your grocery cart and leaving it in the aisle to gather dust. Not good for the customer, the store, or the poor cart!
Your Mission: Rescue Abandoned Carts! 🎯
Just like Tom Cruise in Mission Impossible, your mission, should you choose to accept it, is to tackle cart abandonment head-on and rescue those lost sales. Let's gear up and dive in!
The Problem in Numbers 📊
Cart abandonment rates typically hover around 70% according to studies. That means for every 10 shoppers who add something to their cart, 7 leave without buying. 😱 Let's turn these numbers around!
The Plan: Cart Abandonment Strategies to Boost CRO 🚀
Clear and Transparent Pricing 💲
No one likes surprise fees at checkout. Avoid hiding shipping costs or taxes until the last step. If additional costs are unavoidable, state them upfront. Remember, honesty is the best policy, and transparency builds trust! 😉
Optimize Your Checkout Process 🖥️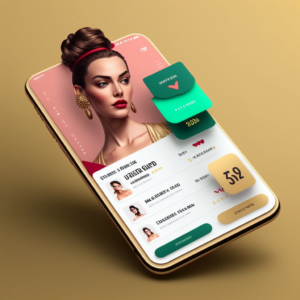 A complicated checkout process can scare away even the most determined customers. Make it easy and user-friendly. Consider a single page checkout, and make sure it's mobile-optimized! 📱
Offer Multiple Payment Options 💳
Don't let a lack of payment options be the deal breaker. Credit card, PayPal, Apple Pay, Google Pay, and others – offer as many as possible, and let customers choose their preferred method.
Use Cart Abandonment Emails 📧
These are your secret weapon. A friendly reminder email can nudge customers to return and complete their purchase. Make it personal, add a touch of humor, and maybe a pinch of urgency. Here's a pro tip: including a discount code can work wonders! 😉
Free Shipping 🚚
If possible, offer free shipping. This magic phrase can drastically reduce cart abandonment rates. Check out our previous blog on the science of persuasive web design for more pro tips on reducing friction and boosting conversions.
Retargeting Ads 🎯
Unleash the power of retargeting ads! These can remind customers of their abandoned items while they're browsing other websites. Creepy? Maybe. Effective? Definitely!
Provide Excellent Customer Support 👥
Good customer support can make a world of difference. Offering live chat support, FAQs, or a phone number at the checkout page can reassure customers and answer any last-minute questions.
FAQs 🤔
Q1: What is cart abandonment? A: Cart abandonment is when a customer adds products to their online shopping cart but leaves the site without making a purchase.
Q2: Why is tackling cart abandonment important? A: By addressing cart abandonment, businesses can recover lost sales and improve their conversion rate optimization (CRO), boosting overall revenue.
Q3: How can I prevent cart abandonment? A: Strategies include transparent pricing, optimizing the checkout process, offering multiple payment options, sending abandonment emails, offering free shipping, retargeting ads, and providing excellent customer support.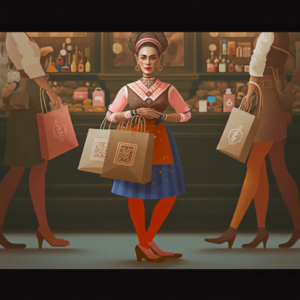 Q4: What are abandonment emails? A: These are follow-up emails sent to customers who have left items in their online shopping cart, reminding them to complete their purchase.
Conclusion 🎉
Cart abandonment may be a common issue in e-commerce, but it's not an unsolvable problem. With the right strategies, you can significantly reduce cart abandonment and improve your CRO. Ready to accept your mission? Let's save those sales! 🚀
Don't forget to visit d-dat.com for more quality and useful blog posts!