Supercharge Your Social Media Presence with Advanced Automation
Social Media Automation: Tools & Strategies
Managing multiple social media platforms can feel like a juggling act , especially when you're trying to grow your brand or business. Enter social media automation: a game-changer that can save you time, increase your reach, and boost engagement. In this blog post, we'll explore advanced tools and strategies to help you level up your social media game.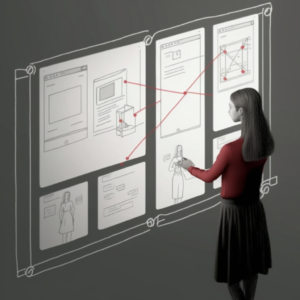 1. Choose the Right Automation Tools
Selecting the right tools is crucial for effective social media automation. Here are some top options:
Buffer: Schedule and publish posts across multiple platforms
Hootsuite: Manage, schedule, and analyze your social media presence
Sprout Social: Advanced social media management with comprehensive analytics
2. Automate Content Curation and Scheduling
Streamline your social media content strategy with these tips:
Use tools like Feedly, Scoop.it, or Pocket to discover and curate relevant content
Schedule your curated content with Buffer, Hootsuite, or Sprout Social
Leverage AI-powered tools like Lately or Quuu for content recommendations and scheduling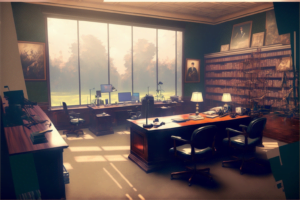 3. Set Up Smart Social Media Monitoring
Monitor your brand's online presence like a pro:
Use tools like Mention, Brand24, or Talkwalker to track mentions and keywords
Set up automated reports and alerts to stay informed of key insights
Monitor your competitors' social media strategies to stay ahead of the game
 4. Automate Social Media Engagement
Boost engagement without breaking a sweat:
Use chatbots like ManyChat, MobileMonkey, or Chatfuel to automate customer support and lead generation
Set up automated social listening tools like Awario or Brandwatch to respond to mentions and engage with your audience in real-time
Automate social media contest management with tools like Woobox, VYPER, or Gleam
 5. Use Social Media Automation Wisely
Avoid common automation pitfalls:
Don't over-automate: Maintain a balance between automation and genuine human engagement
Keep your content diverse and engaging: Avoid overposting or sharing too much promotional content
Regularly review and update your automation settings to ensure optimal results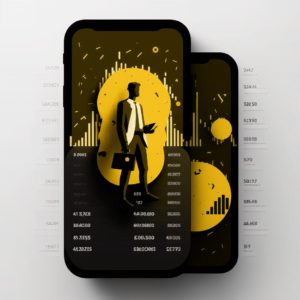 Conclusion: Scale Your Online Presence with Advanced Social Media Automation
By implementing advanced social media automation tools and strategies, you can save time, increase engagement, and grow your brand's online presence. Remember, success comes from striking the right balance between automation and authentic human interaction.
Ready to take your digital marketing to new heights?  Request a consultation to improve your digital marketing strategy today. Or, if you're eager to stay updated on the latest digital trends, subscribe to our newsletter and never miss a beat!
Pro Tip : Periodically evaluate the performance of your social media automation tools and strategies. Adapt and refine your approach based on data-driven insights to ensure long-term success.
Remember, the key to successful social media automation lies in using these advanced tools and strategies to enhance your online presence while maintaining a genuine connection with your audience. So, embrace the power of automation, but never lose sight of the human touch that makes social media truly special.
Don't forget to visit d-dat.com for more useful and free content!