Hello, digital explorers! 🌐🕵️‍♀️ It's time for another deep-dive into the SEO ocean, and today, we're submerging into the enchanting waters of 'Voice Search SEO.' 🗣️🔎
In this fast-paced digital era, typing seems so passé, doesn't it? Whether it's Siri, Google Assistant, or Alexa, people are rapidly turning to voice assistants to perform their searches. As a result, optimizing for voice search isn't merely an option anymore—it's a necessity! 🚀
Ready to join us on this voice-driven SEO journey? Keep scrolling!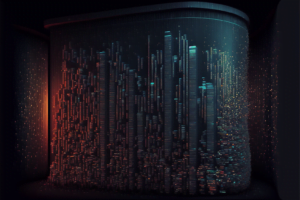 Why is Voice Search So Important? 🎙️🤔
The rise of voice search can't be overstated. A Statista survey found that the use of voice assistants is projected to skyrocket to 8.4 billion units by 2024. That's more than the entire world's population, folks!
Voice search has become a staple of our daily lives for a few simple reasons:
Convenience: 🙌 It's faster and easier to speak than to type, especially on mobile devices.
Multitasking: 🎭 Voice search lets users perform searches while driving, cooking, or when their hands are otherwise occupied.
Accessibility: 👏 For those with visual impairments or motor difficulties, voice search is a game-changer.
Ready to dive into the world of voice search SEO and score some major optimization points? Let's go!
How to Optimize for Voice Search: A Maestro's Guide 🎼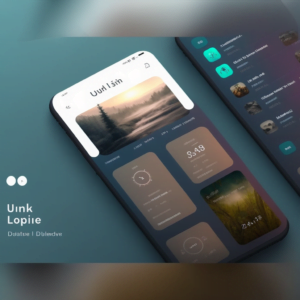 Pro Tips for Voice Search SEO Optimization 🌟
Speed it Up! ⏩ A slow-loading site isn't just frustrating for users—it can also harm your ranking in voice search results. Google's voice search algorithm prioritizes sites that load quickly. Don't forget to check out our piece on the importance of content freshness for more tips!
Answer the Public 🗣️👥 Consider using tools like AnswerThePublic to find common questions related to your keywords. Create content that directly answers these questions. This will not only benefit your voice search optimization but also provide valuable information to your audience.
FAQs 🙋
Q: How does voice search impact SEO? A: Voice search significantly impacts SEO as it brings a shift in keyword usage towards more conversational and long-tail phrases. It also increases the importance of mobile and local optimization.
Q: Are voice searches more popular on mobile? A: Yes, voice searches are predominantly performed on mobile devices, making mobile optimization even more critical for voice search SEO.
Q: Can I use traditional SEO techniques for voice search optimization? A: While traditional SEO techniques remain relevant, certain aspects such as long-tail keywords, local optimization, and mobile-friendliness gain more importance in voice search.
Q: Why is local SEO important for voice search? A: Many voice searches are local in nature ("near me" searches), so optimizing for local SEO can significantly increase your visibility in voice search results.
To stay on top of more digital updates and dive deeper into the world of SEO, remember to subscribe to our newsletter! 📬✨
Don't forget to visit d-dat.com for more quality and useful blog posts!